READY FOR HALLOWEEN?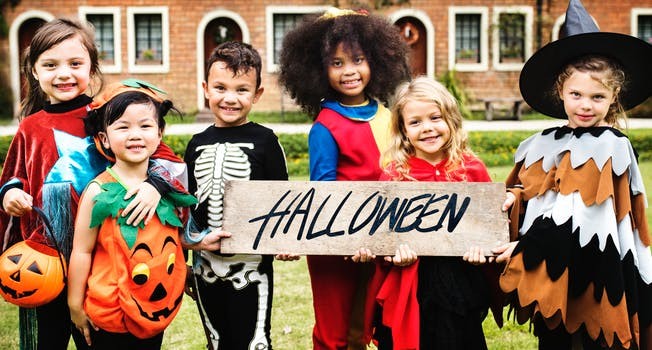 It's that time of year again. Trick or treaters and revellers young and old take to the streets once the sun goes down.
But are you really ready for Halloween?
Check out Martin Law's 6 Tips For Safe Halloween Driving right here.
Make child and road safety your priority this night and every night.