PACK MENTALITY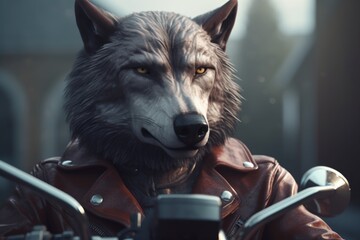 It's happening. Now. On our summer roads. Packs of drivers are racing down our busy highways and country roads.
The pack. Is back.
Be aware this summer. Read Martin Law's latest blog here.
Be the alpha driver. Don't follow the pack.
Lead by example. Don't be afraid to drive safe.