FREE READ OUR BLOG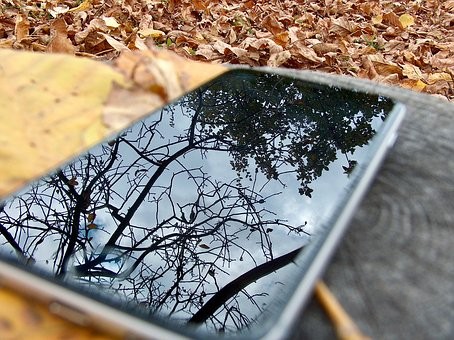 Martin Law has an extensive Law Blog. A new article is added every month.
That is a wealth of free tips and insights for car crash and slip and fall survivors.
Check out our blog right here and spend some quality time catching up on the news that matters most to you.
Injured and want some basic info?
Find Out Where You Stand Today.