DRONES FOR GOOD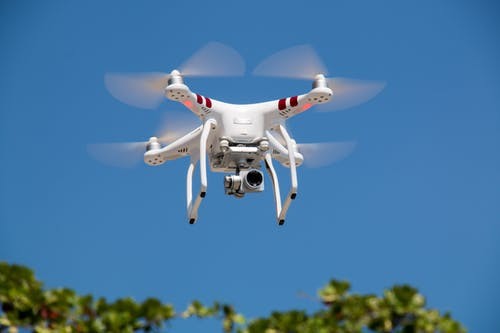 Drones have a bad rep. But no more.
Drones For Good is a real thing globally, and locally too.
Our own Hastings-Quinte Paramedics are pioneering life saving technology that may save your life and the lives of your family and friends.
Read Martin Law's latest blog here and discover why Hastings-Quinte and Ontario lead the world in this cutting edge tech.