HIGHWAY HAVOC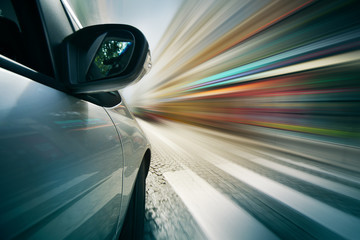 Our summer roads have taken a turn for the worse.
Speeding, risky passing and distracted driving all make for one dangerous summer on our local roads.
When stressed out, impatient drivers push hard to get where they want when they want, everyone else suffers.
Slow down. Take a deep breath. Read Martin Law's latest summer blog here.
If you've been seriously injured on our roads, call Martin Law for your Free Consultation.
Find out where you stand.