ROTTERS ON THE ROAD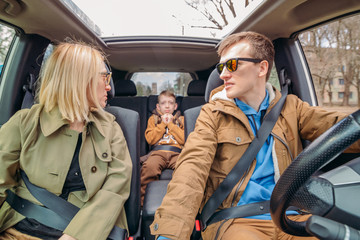 Summer road trips are all the rage.
After months and months of togetherness at home, many families are escaping to the open road with kids in tow.
How bad can it be?
Pretty bad when kids behave badly in the backseat and frazzled parents are driven to distraction.
Read all about it in Martin Law's latest blog right here.
If you've been injured by a distracted driver, find out what you can do about it.
Call your local experienced injury lawyer and get the help you need.