FREE CONSULTATION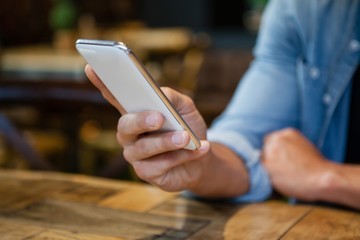 Seriously injured in a car crash or slip and fall this summer?
You've talked with the insurance company but nothing's happening.
Call Martin Law 613.966.3888 or 1.888.889.7226 for your Free Consultation.
A part of our communities for over 20 years.
We live where we work. Find out where you stand.