TIME CHANGE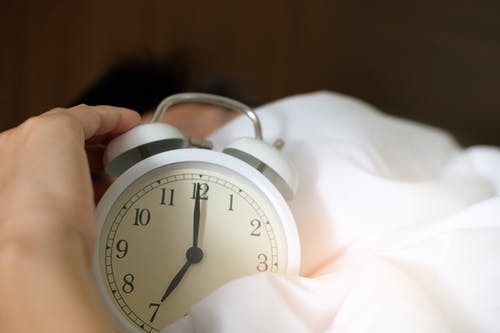 When you fell back one hour this weekend, we all lost on the roads.
Time change poses a direct risk to our road safety.
Drowsy driving, distracted driving and health emergencies have just piled on the danger to our essential commutes.
Catch Martin Law's latest blog here and be in the know about time change danger.