MARTIN LAW BLOG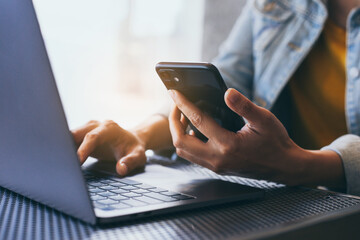 When you've been injured in a car crash or slip and fall and are just starting to reach out for help, checking out an injury lawyer's website is the usual first step.
But did you know that Martin Law has a Free Blog with practical checklists?
Check out our Blog here to get started.
Once you've read the Blog, contact us for a Free Consultation here.
Or call us toll free at 613.966.3888 or 1.888.889.7226 at a time that's convenient for you.
Martin Law is your community injury lawyer serving our neighbours for over 20 years.