FREE CONSULTATION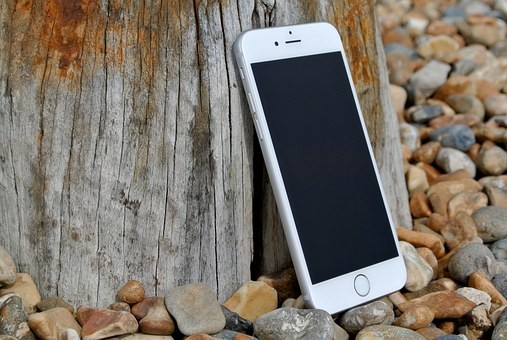 If you've been injured, you need help right away. Martin Law has the information you need.
Call Martin Law at 613.966.3888 or toll free 1.888.889.7226. We're here to assist you.
Don't want to call? Contact us online right here and we'll call you back.
Call Martin Law. Get the help you need. When you need it.