ICE STRIKE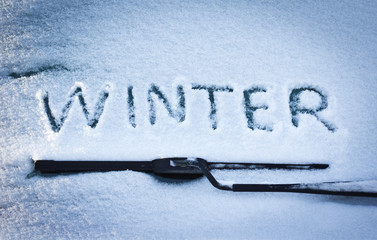 Every winter flying ice causes havoc on our busy highways and roads.
When drivers don't take the time to clean off that car, innocent motorists and pedestrians pay the price.
Read Martin Law's new blog here and find out what to do when it happens to you.
Martin Law provides a practical and helpful step by step guide.
We write for the injured and not just other lawyers.
Call Martin Law for your Free Consultation.