JINGLE BELL JINGLE BUST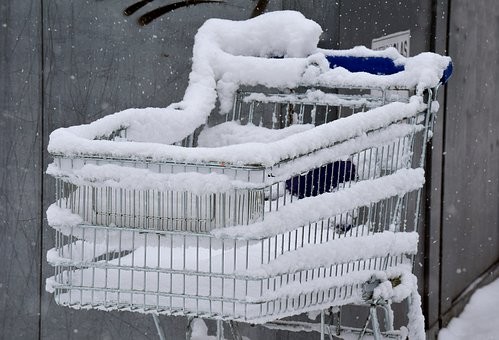 The holiday season is in full swing and busy stores are full of Christmas gifts and goodies.
But crowded aisles blocked by shipping pallets piled high with merch make seasonal shopping a real hazard.
Add snow, water and a little slush tracked in by customers and you have a recipe for serious injuries.
Catch Martin Law's latest blog right here and find out why Christmas shopping is so scary.
And if you've been seriously injured in a store this season, or any season, call Martin Law and find out where you stand.
Call for your Free Consultation. Get the help you need.