PRACTICAL IS VALUABLE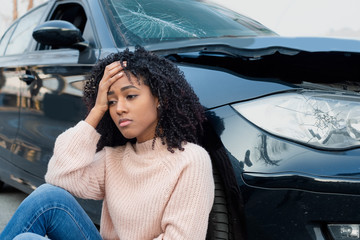 When a car crash happens to you or your family, you need help.
We've been asked for an updated practical car crash survivor checklist, and Martin Law delivers.
Read Martin Law's new blog here and be in the know.
Martin Law is your community injury lawyer serving our neighbours for over 20 years.