HEADLIGHTS OVERDRIVE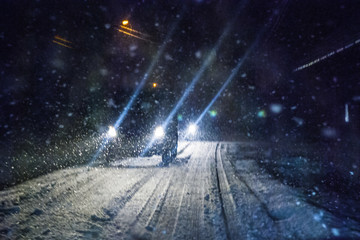 Responsible winter driving demands that drivers see and be seen.
Everyone's safety depends on it.
Too often, drivers fail to slow down and drive right out of the safety of their own headlights.
What can drivers do to escape the worst of the dark?
Read Martin Law's latest blog here and understand just how important your lights really are.