OUR SUMMER CHECKLIST RELEASED TODAY!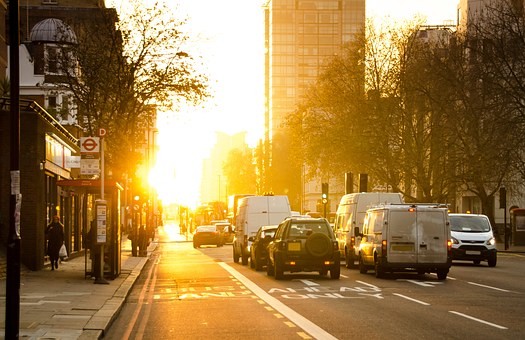 Martin Law is pleased to thank Picking Up Pieces for the opportunity to participate in their Summer Newsletter.
Shelley Martin's article was just released today on their new Newsletter.
We hope our Summer Driving Checklist provides practical & timely information for all drivers who must share our busy holiday roads.
Please remember to #DriveSafe to #ArriveAlive during these #100DeadliestDays of #Summer.