THE BIG 5 OFFENDERS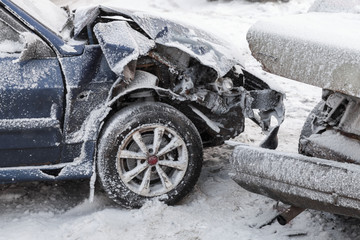 The New Year is never new for winter drivers.
Every year, bad choices behind the wheel cause winter crashes on our streets and highways.
And the innocent pay the price for those bad choices of distracted and negligent drivers.
Martin Law reviews the Big 5 Offenders.
Read our New Year Countdown Blog here.
This New Year, know what your injury lawyer knows.