DRIVE SAFE FOR DAD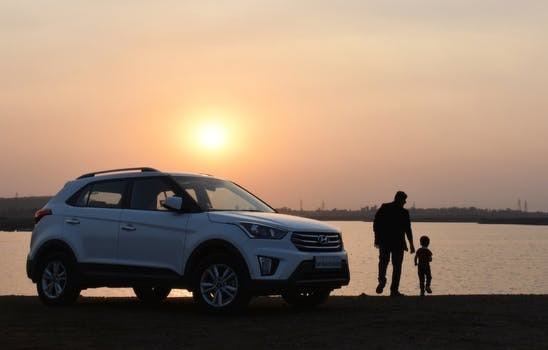 Making the Drive this Sunday to see Dad for Father's Day?
You're in good company.
Be prepared for busy, congested roads and highways this weekend.
Read our new Martin Law Blog right here to learn why summer driving is the most dangerous driving of all.
The best gift for Dad is to Be Safe and Just Drive for everyone's sake.
Share the road on your way to celebrate Dad.