BE INJURY SMART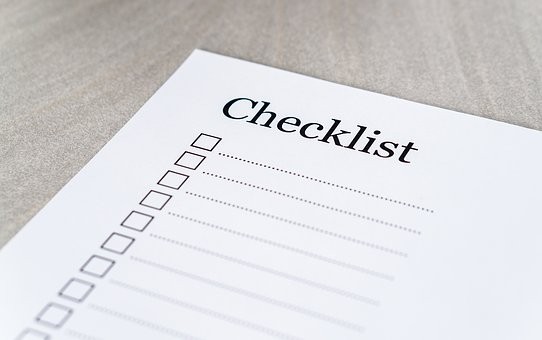 Want to know the one thing Martin Law is always asked by the injured?
Just give me the info.
We get it. Injury law in Ontario is a dog's breakfast. It's not easy.
So when the injured call us and need help, they need straight forward talk.
Martin Law has practical easy to read checklists and guides on our website blog right here.
Read up and find out what we know.
Then call us at 613.966.3888 or 1.888.889.7226 to find out how Martin Law can help you today.