FIRST SNOW TOP 5 TIPS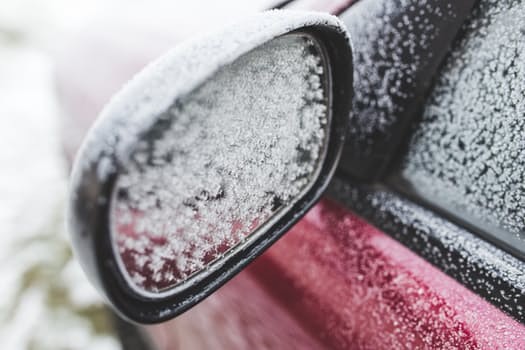 Winter is coming and drivers will be out on our roads dealing with the white stuff once again.
Check out our Top 5 Tips here on our new Martin Law Blog.
If you are injured this winter in a car crash because of another driver's negligence, don't just chalk it up to Mother Nature. Poor driving conditions mean all must drive with care. It's that simple.
Read our companion Martin Law Blog No Free Pass For a Crash in Bad Weather so you are prepared when the at fault driver just blames it on the winter weather.
No one gets a free pass for bad driving in bad weather. Crashes don't just happen.
All drivers must drive according to winter highway and weather conditions.
If you are injured in a winter crash call an experienced injury lawyer to find out where you stand.