CAREGIVERS IN CRISIS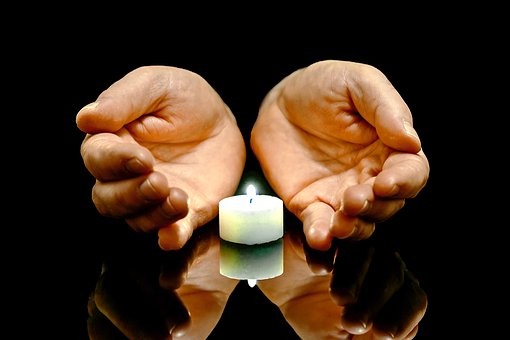 Many Canadians have a secret unpaid job caring for their injured child, parent or sibling.
When family is seriously injured in a car crash or fall, it impacts everyone.
When the stress of being everything for everyone is too much, caregivers need help.
Read Martin Law's latest blog here and discover the practical steps to self-help.
Caregivers must always be allowed to ask for help.
And communities need to listen.