MAKE THE CALL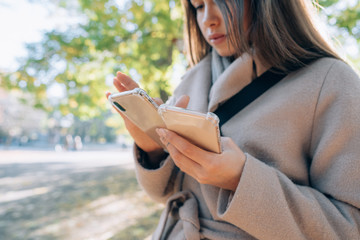 Car crash? Serious slip and fall injury?
Martin Law is here for your call.
Call Martin Law for your Free Consultation.
Call 613.966.3888 or 1.888.889.7226
Want to contact us online?
Follow the prompts right here.
Martin Law is Your Community Injury Lawyer.
Providing support for the injured in our communities for over 20 years.