ARE YOU UP TO DATE?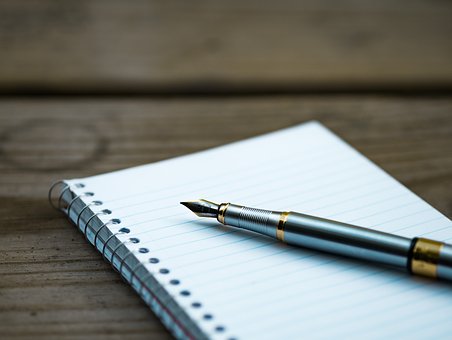 Our Blog is updated regularly to give you the Information you need when you need it.
It covers a range of issues and questions that are pertinent to Injury Law in our Communities.
Check It Out:
Just Click on the "Blog" Tab in the Menu on the very top of the page.