SPRING FORWARD FAIL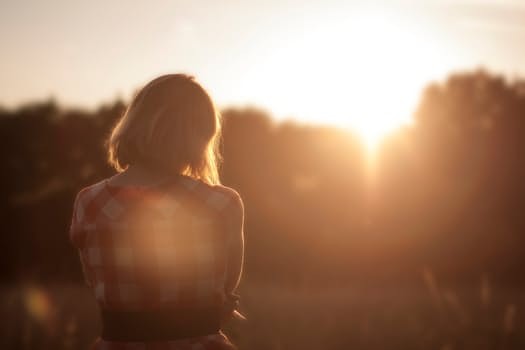 When our phones and clocks spring forward an hour this week, drivers and pedestrians risk much more than sleep.
Your road safety is at risk.
Read Martin Law latest blog here and be in the know.
Martin Law is your community injury lawyer. Find out where you stand.