INJURED FIRST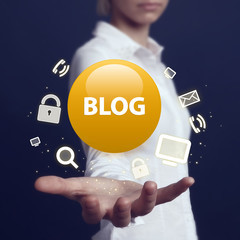 At Martin Law, we don't write for other lawyers.
We write for the injured who need to know where they stand.
We have a large online blog that is free for the injured.
We write about issues that actually matter to the injured in our local communities.
Martin Law knows what matters most to you.
Want some background info before you call us for your Free Consultation?
Check out our blog right here and see what we know.