OUR ARTICLE NOW ONLINE!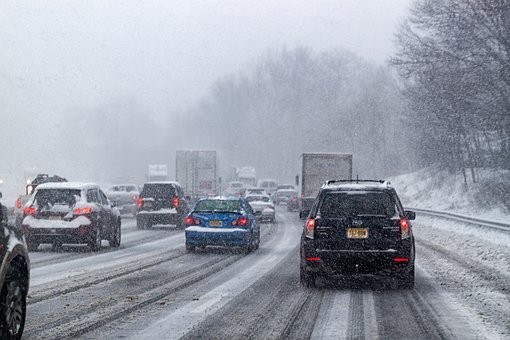 Martin Law is happy to thank Picking Up Pieces for the chance to participate in their Winter Newsletter.
Shelley Martin's article is now available in their new Winter Newsletter.
We hope our driving anxiety article provides practical and helpful information for all motor vehicle collision survivors.
It is also timely information as our Winter Driving season settles upon us.
Martin Law knows that driving anxiety is real.