MARTIN LAW HERE TO HELP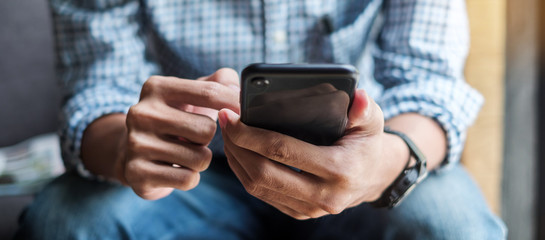 Injured in Car Crash?
Hurt in Slip and Fall?
When you have questions, Martin Law has answers.
Call for your Free Consultation.
Call 613.966.3888 or Toll Free 1.888.889.7226
Call Martin Law and find out where you stand.
Your Community Injury Lawyer serving our communities for nearly 20 years.