DOG LOVERS & DISTRACTED DRIVING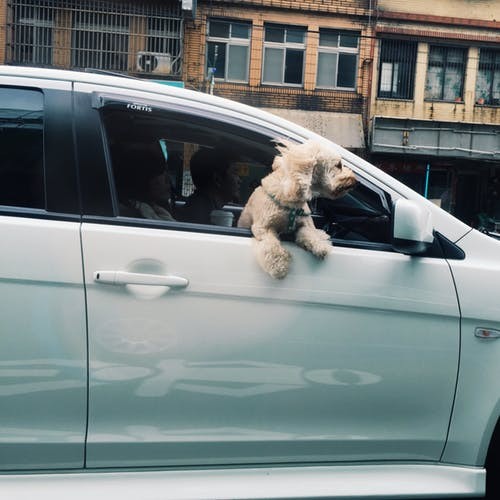 The dog days of summer are here and, along with the heat, we see dogs in cars.
Windows rolled down, heads out the window, and ears flapping in the breeze. What could go wrong?
Plenty when indulgent owners fail to safely restrain their pets in moving vehicles.
No one wins when pups play in trucks.
Read Martin Law's latest blog here to find out why the dog days of summer are so dangerous.