MARTIN LAW IN THE NEWS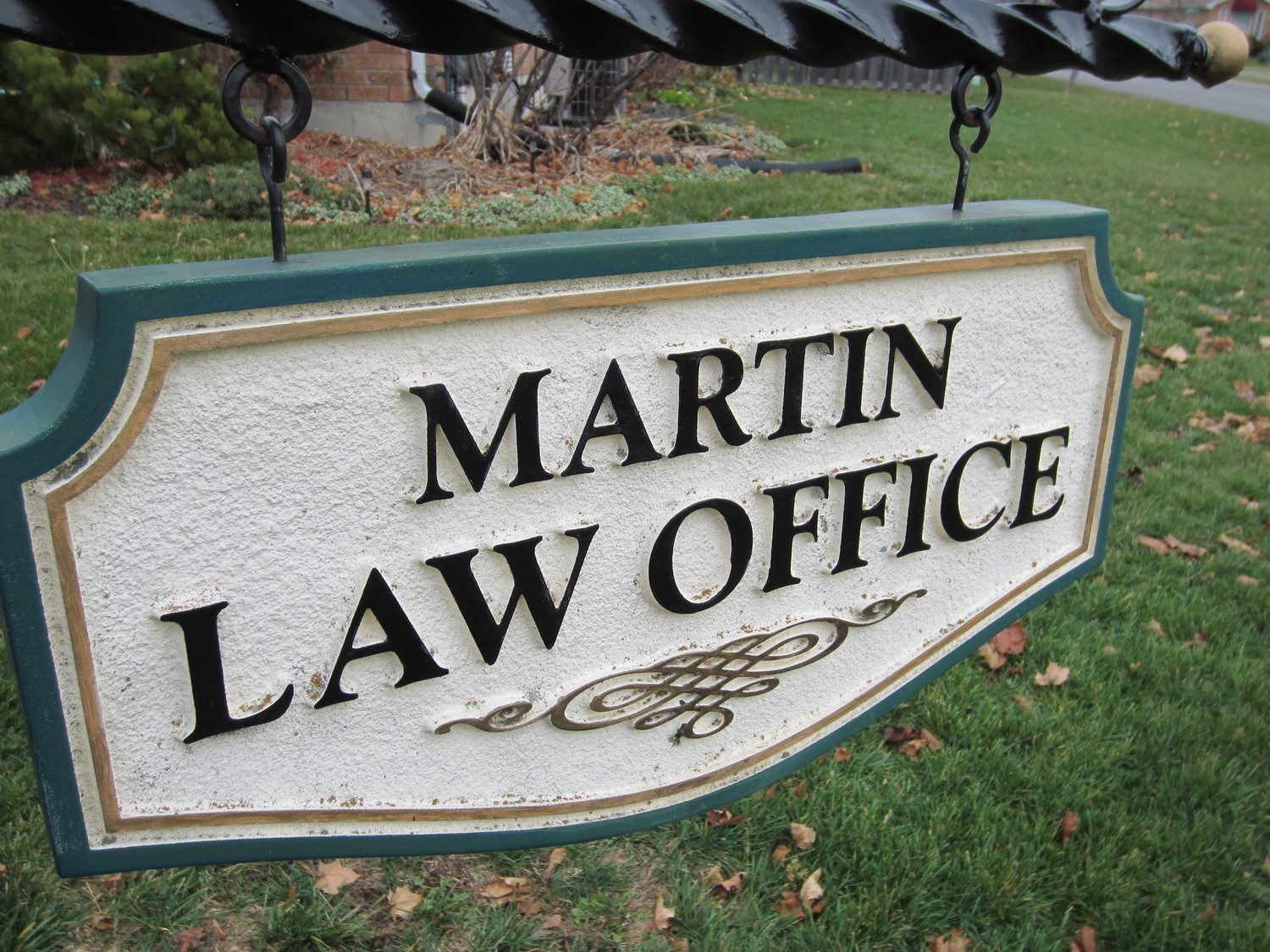 Martin Law Consistently Ranks in Belleville's Three Best Injury Lawyers.
Top 3 Injury Lawyers for Four Years straight by threebestrated.ca.
Martin Law is proud to serve Central and Eastern Ontario including Quinte, Belleville, Prince Edward County and Hastings County.
Lawyer Shelley Martin lives in Belleville and supports local workers and small business.
100% local. 100% locally owned matters.
19 Years Serving Quinte and Hastings County.
24 Years Experience.
Check out our latest ranking right here.