NEED INJURY INFO?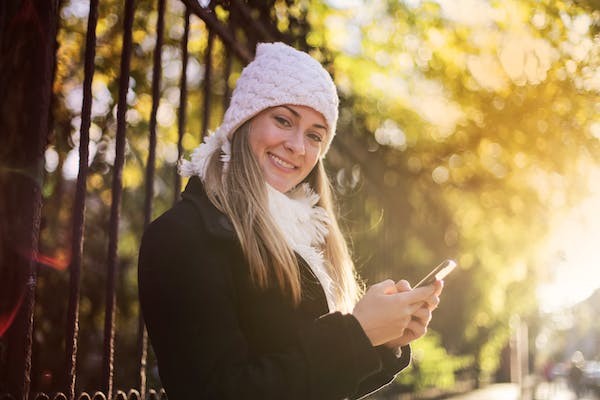 When you've been injured in a car crash or slip and fall, you need information.
Martin Law has the info you need.
With helpful and easy to read checklists, our Martin Law Blog provides practical information when you need it the most.
Read Martin Law Blog here and be in the know.
Find out where you stand today.