HIT BY A DELIVERY DRIVER?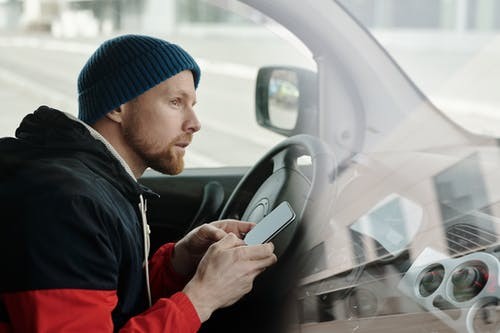 The pandemic has triggered a new wave of delivery on demand to our front doors.
But our quiet suburbs and neighbourhoods are paying the price as couriers and delivery vans race through our streets.
The pandemic is no excuse for negligent driving.
Read Martin Law's new Blog here and learn our Top 5 Tips.
Know that a courier crash is different.
Always call an experienced injury lawyer to discuss your claims.