WE HAVE ANSWERS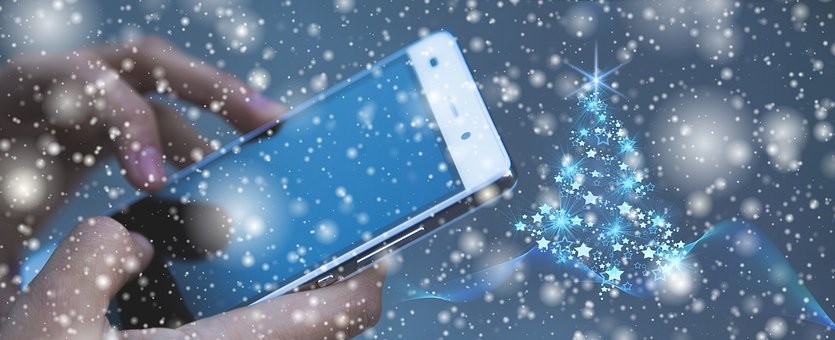 If you have injury questions, you need answers.
Martin Law has provided Free Consultations for injury victims in your community for nearly 18 years.
Call Martin Law at 613.966.3888 or Toll Free 1.888.889.7226 for your Free Consultation.
Rather not call? Use our convenient online query form here and ask us to call you.
Call Martin Law to get the help you need.
Find out where you stand.