SCHOOL BUS SAFETY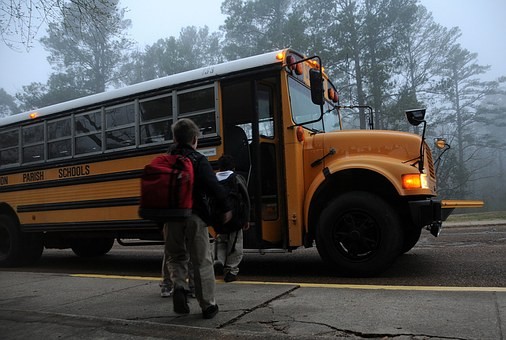 Your neighbourhood children are back to school today.
Are you ready to meet that school bus?
Catch up with our latest Martin Law Blog here and be prepared for back to school.
Discover how our local communities are employing tech for good to better protect our kids.