WE HAVE ANSWERS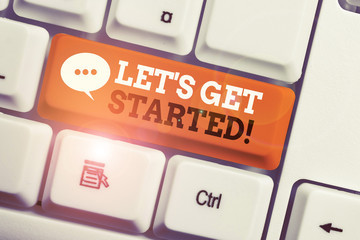 Seriously injured in a car crash or slip and fall and have questions?
Martin Law Blog has answers.
Martin Law writes for the injured and not for other lawyers.
We have practical articles and checklists that will help you when you need it the most.
Read Martin Law Blog here to get the basics then give us a call for your Free Consultation.
Its a free read and you can't get better than that.
Martin Law knows that a crash is never just an accident.
Find out where you stand.