SAVING INJURY & CIVIL CLAIMS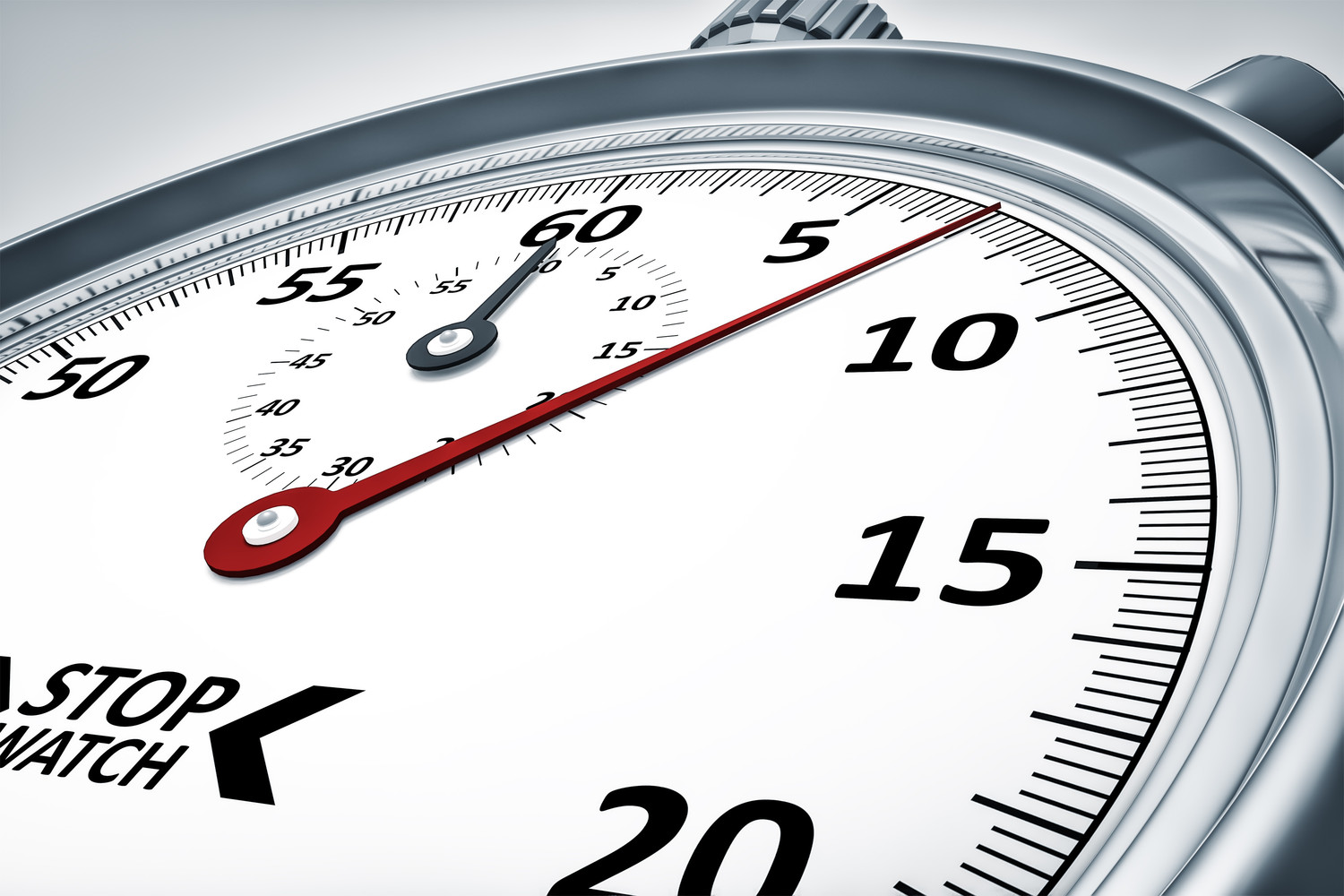 The Ontario Government has made an Order pursuant to the Emergency Management and Civil Protection Act (Ontario Regulation 50/20), on March 17, 2020, temporarily suspending limitation periods and procedural time periods. The suspension is retroactive to March 16, 2020.
Formal Title of this Order:
Ontario Regulation made under the Emergency Management and Civil Protection Act; Order Under Subsection 7.1(2) of the Act (REG2020.0160.e 7-TP; March 17, 2020)
This means that many injury and civil lawsuits should not be dismissed by our Courts or tribunals during the COVID-19 emergency when lawyers, paralegals and self-represented litigants can't take critical procedural steps because our Ontario Courts and tribunals are impacted by COVID-19 protective measures.
The Order does not tell us how long these limitation periods will be suspended because we don't know how long the COVID-19 measures will need to be in place. The Order may be renewed if necessary.
The Order recognizes that our Courts, tribunals and decision-makers, have inherent common law discretion and the discretion to tailer this relief measure to the case in front of them for the duration of the emergency.
In particular, the Order itself is clear statutory authority from the Government of Ontario directing our Courts, tribunals and decision-makers to extend this relief to litigants.
This is a huge and welcome relief for Ontario's injured and civil plaintiffs who, through no fault of their own, in a global emergency, feared the loss of their claim, action or proceeding.
Please note that we have not received confirmation that this Order applies to Judge ordered Time Tables or individual Case Management Orders. Should you have concerns about specific orders in your case, please speak with your injury lawyer to best know how your case is proceeding.