SAFE HOLIDAYS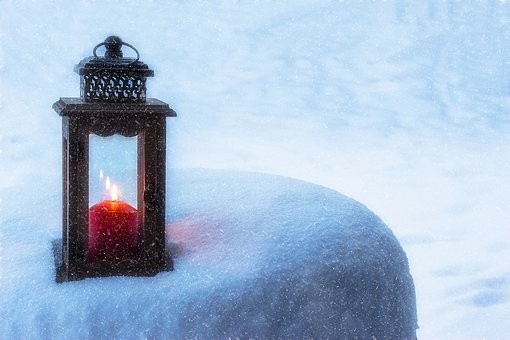 Martin Law wishes you and your family a safe and Merry Christmas.
We thank our clients, healthcare partners and providers who work so hard to assist the injured in our communities.
We are grateful for our supporters, throughout our many local communities, and within our virtual online family.
May you have a quiet and thankful Holiday Season.