WHEN DRIVERS FAIL TO SHARE THE ROAD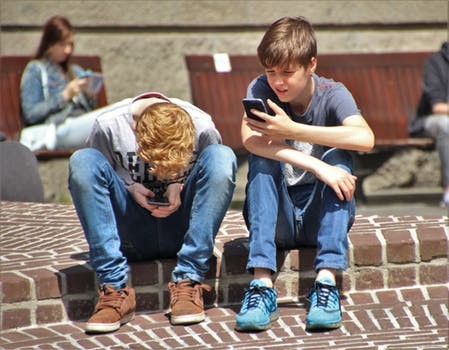 Recent headlines, posts and tweets are targeting distracted walking.
Pics of Zombie Walking or Stupid Walking, fill our feeds.
But is this really a thing?
And are new proposed laws to stop zombies in their tracks really the best path?
What about our Ontario Highway Traffic Act?
What to do?
You can read our new Martin Law Blog here and wander into the debate.