INJURY INFO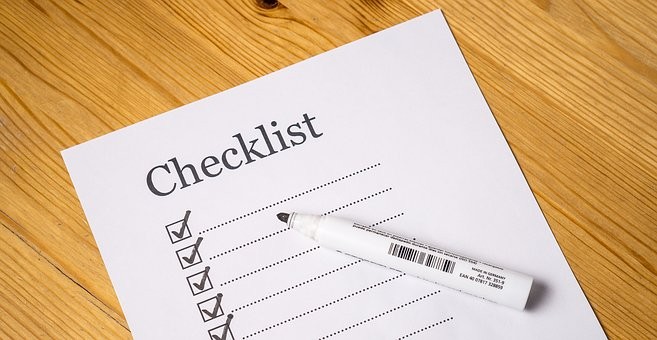 When you've been seriously injured in a car crash or slip & fall, you need information.
Martin Law has an extensive blog on this website that provides practical and helpful information to the injured.
Read our Martin Law blog here and then call us at 613.966.3888 for your Free Consultation.