SCHOOL BUS SAFETY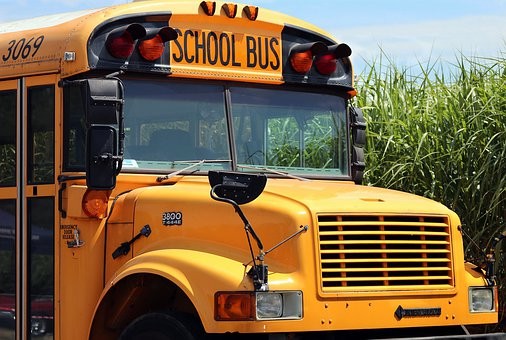 Those yellow buses are ready to roll. Are you ready to stop for child safety?
Read Martin Law's latest blog here and be in the know.
We need every driver's help when it comes to taking care of our kids' safety.
We can all pitch in to keep our kids safe for back to school.