CARING FOR FAMILY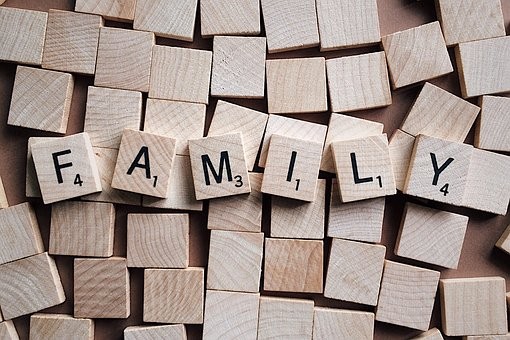 Many families will experience a very different Family Day Holiday this year.
When family is seriously injured in a car crash or slip and fall, close family usually step up to provide daily care and assistance.
Their constant love and support is critical for the injured, but the physical, mental and emotional toll on those caregivers is rarely acknowledged.
This Family Day, support caregivers in your community.
For more information, read Martin Law's recent caregiver blog here.
Family Day is no holiday for caregivers and their devotion and care must be acknowledged.