HERE WHEN YOU NEED HELP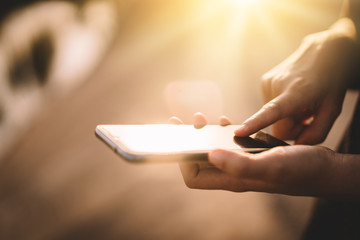 Injured and don't know where to turn?
Call Martin Law at 613.966.3888 or 1.888.889.7226 for your Free Consultation.
Prefer to contact us online? Use our link to request a call back when its most convenient for you.
Martin Law has provided Free Consults throughout the pandemic.
We answer the phone and your questions.
Don't settle for being ignored. Your injury matters.