FLYING ICE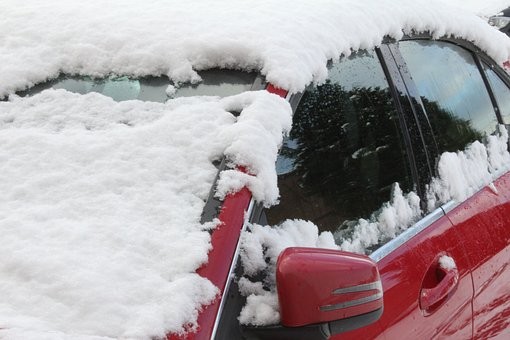 Winter driving is a challenge. We all know it.
But dealing with the sudden and terrifying impact of flying ice and a shattered windshield is one of the worst.
What can we do to make everyone's winter commute a safe experience?
Clean that car clear of ice and snow and read Martin Law's latest blog right here.
Be the driver you want to meet on our winter roads.
And if you've been hit by flying ice and suffered a car crash, call Martin Law to get the help you need.