BACK TO SCHOOL SAFETY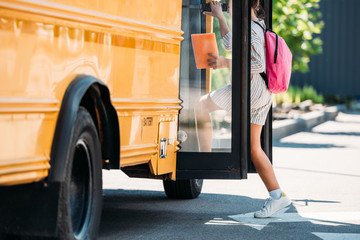 With summer in the rearview mirror, the thoughts of all safe drivers and parents are now on child road safety.
That big yellow bus is rolling again, and all drivers must be ready to stop in safety.
Want the bottom line?
Distracted driving remains the big offender.
Read Martin Law's latest blog here to brush up on all the usual suspects and discover a couple that may have slipped your mind.
Whether back to school season, or any season, adult drivers must always be watchful for our kids' road safety.