THANK YOU HEALTHCARE WORKERS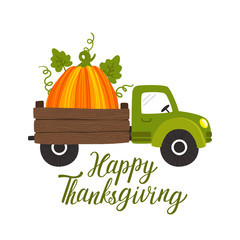 We have a lot to be thankful for this Thanksgiving.
Thank you nurses, doctors, all hospital staff, paramedics and particularly our local pharmacists who worked so hard this year and every year to provide essential and critical care for our communities.
Please travel safe and be safe this Thanksgiving Weekend.