BACK TO SCHOOL SAFETY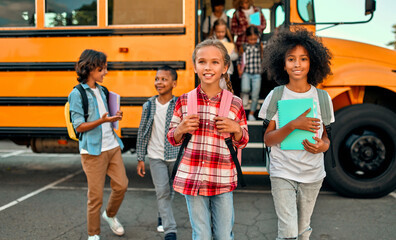 Those big yellow buses are ready to roll.
Are you ready to stop for our kids?
Be prepared for back to school and read Martin Law's latest blog here.
Be the good driver you were meant to be.
Please keep your eyes and mind on the road.
Be ready to stop for that bus.