HAVE YOU THANKED YOUR CROSSING GUARD TODAY?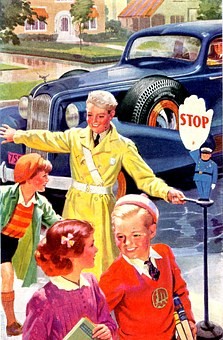 When was the last time you thanked your Crossing Guard?
Our community crossing guards are the unsung heroes of our little towns and big cities.
Learn how you can properly thank your crossing guard.
Read our Martin Law Blog. Click on our onsite link right here.