MENTAL HEALTH MATTERS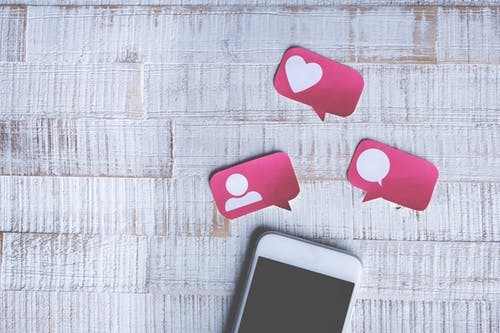 Car crash survivors and the injured in Ontario may well face increased anxiety and depression because of the COVID-19 emergency.
But please know that social distancing should never mean social isolation.
The Mental Health Community has retooled to support clients, new and existing, and continues to reach out and provide support.
Tech for good is real as telephone help lines and virtual face apps are mobilized to extend critical help.
Check out Martin Law's latest blog here for details.
Don't hesitate to reach out for help. You are not alone.
Your mental health matters to us now and always.