WINTER'S LAST ROAR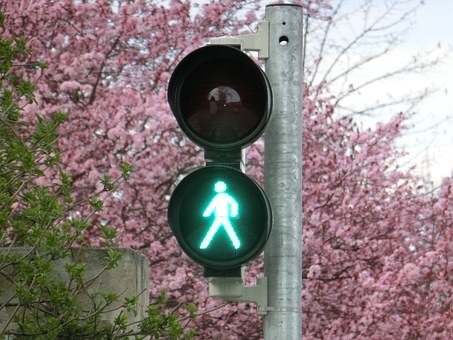 Everyone is ready for the Spring sunshine and warmer weather. But Mother Nature doesn't always cooperate.
One or two last Winter snowfalls usually roll through before Spring is here to stay.
Keep those snow tires on a little longer. Keep your Winter driving skills sharp. And keep the faith that Spring will arrive.
While you wait, check out Martin Law's top winter driving offenders right here.
Be in the know. Stay safe for Spring.