OUR NEW YEAR COUNTDOWN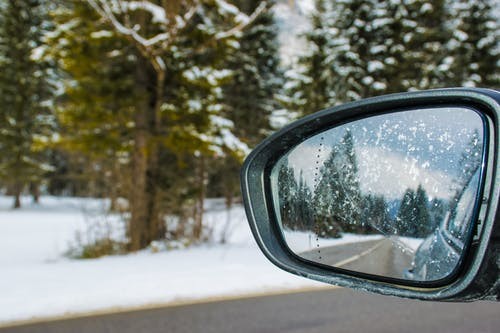 It's winter again and crashes are happening on our snowy streets and highways.
Every year, Martin Law sees the same bad driving offenders behind car crash injuries.
Read our new blog here and know what your community injury lawyer knows.
When you've been injured in a winter car crash, call Martin Law.
Martin Law knows that a crash is a crash and never an accident.