INFOTAINMENT INJURY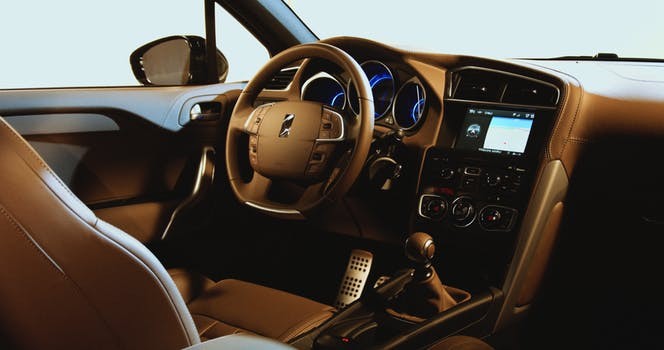 When consumers assume their new car infotainment systems must be safe to use, everyone pays the price.
Touch screens. Paired phones. Bluetooth connectivity. Voice activated in-car technology. All these tech goodies draw our eyes off the road and our minds off our one job. Safe driving.
Social media has focused the spotlight on hand held smartphones and texting and driving. It's one of the most deadly threats on our roads. But distracted driving is still distracted driving even when slicked up in a shiny new package. The buck stops with the driver.
Check out Martin Law's new blog right here to learn more.
If you have been injured by a distracted driver, and you suspect the at fault driver was distracted by their infotainment system, call an experienced personal injury lawyer. Just because that driver was behind the wheel of an expensive car with a high tech touch screen display or state of the art voice command system, does not make it OK. It certainly doesn't make it safe. Distracted driving is distracted driving. It's that simple.