TIME CHANGE DANGER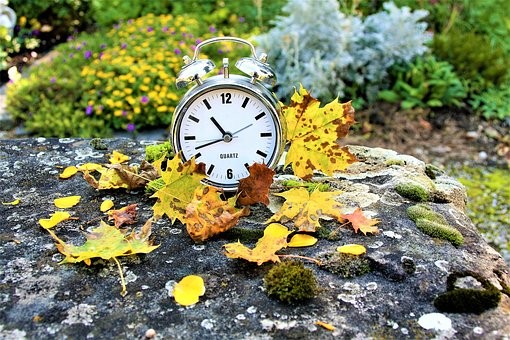 When our clocks fall back one hour this weekend, all drivers lose out on road safety.
Drowsy driving is a year round threat. But when we put the clock back an hour, that threat is a clear and present danger for more than a full week.
Before you fall back this fall, read Martin Law's blog here.
Be in the know for fall road safety.